Welcome to our guidelines and assets.
We are very proud of our logo. Follow these guidelines to ensure it always looks its best.
1. Full-color Logo
The full-color logo can be shown on a White background or light imagery.
If it's difficult to see the full-color logo over a specific color or image you can use a monochrome logo instead.

2. Monochrome Logo
The one-color logo should be used only in photographs and color or black and white background.

3. Clear Space
Clear space buffers the logo from images, text, or other graphics that compromise its impact and visibility.
The more breathing room you give our logo, the greater the impact it can have.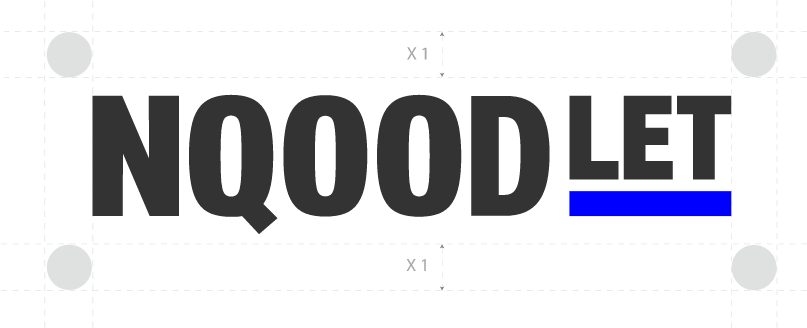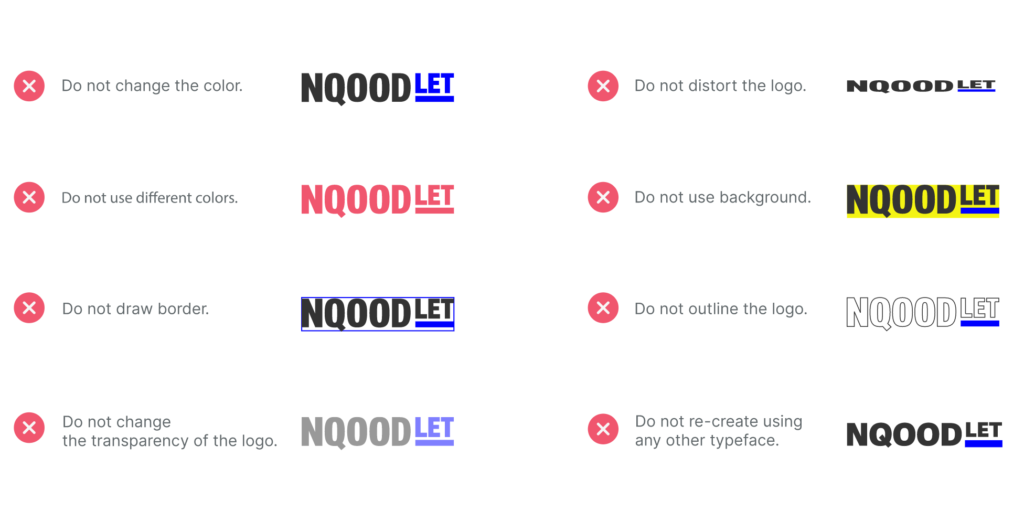 Below you'll find downloadable versions